Your grub guide to Super Bowl City
SAN FRANCISCO - Sure, Super Bowl City is about football, but for many, it's also about the food.
This is San Francisco after all, so it's no surprise that our local restaurants are being showcased.
Traditional San Francisco fare from Woodhouse Fish like clam chowder in a sourdough bread bowl ($12) buttery crab rolls ($20) or Monterey fried calamari ($15) seem to be popular items.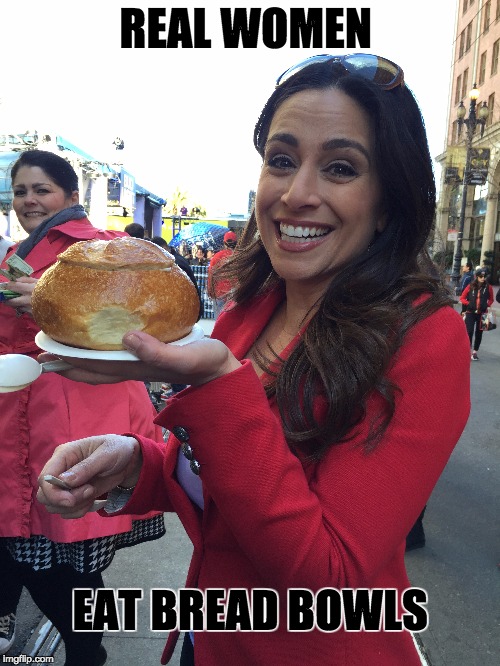 Of all the crave-worthy options, there is one creation that everyone is raving about.
Yes, CRAB FRIES!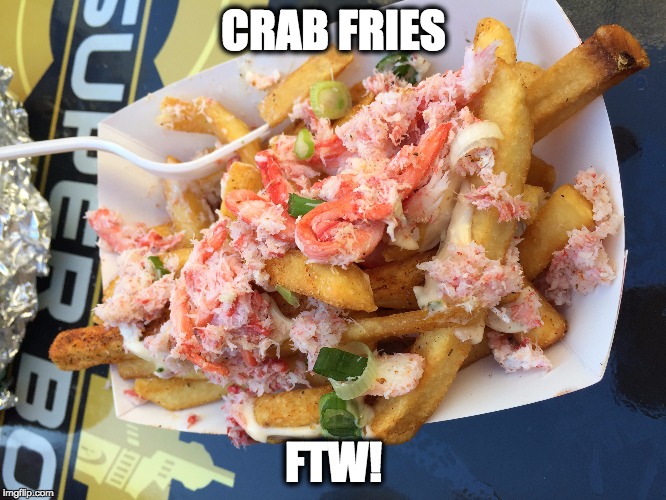 There's also Southern food from Oakland based Southern Comfort Kitchen that rivals what Carolina fans are used to eating.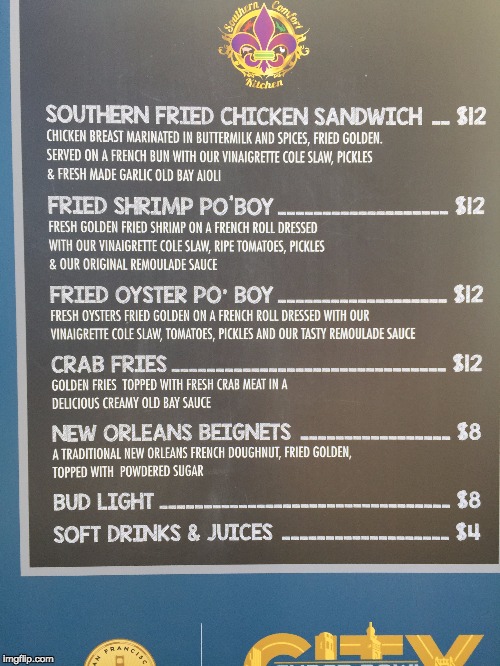 Wash it down with a local beer or a Sonoma wine ($12/glass)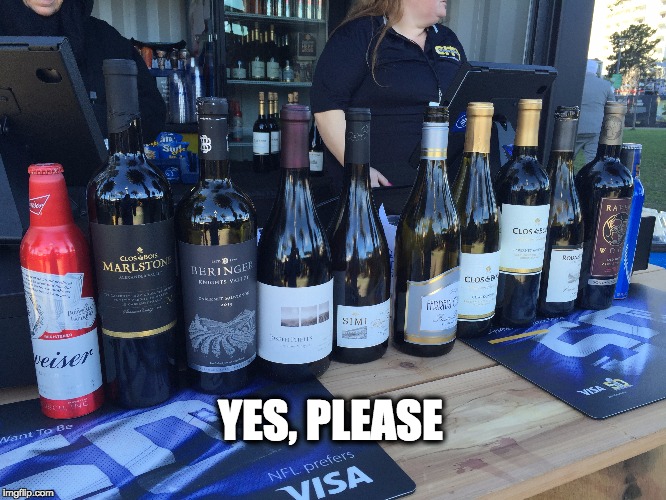 And when you're out of money, or you don't want to bay Super Bowl City prices, not to worry, there are plenty of other options in and around Super Bowl City.